CAGD2000-Conference Oslo
The following screenshots have been taken from the computer demo of the invited lecture of Prof. Dr. Ulrich Reif at the CAGD2000-Conference, Oslo.
The WEB-method was implemented in ANSI-C and MATLAB has been used for visualization. Runtimes are given for a 350 MHz Pentium II-Prozessor.
Example 1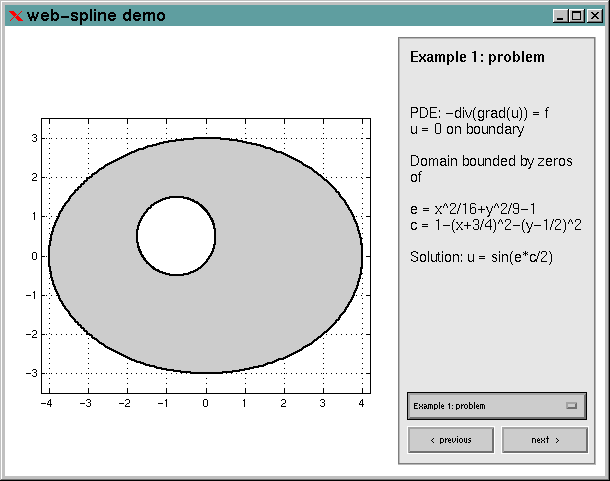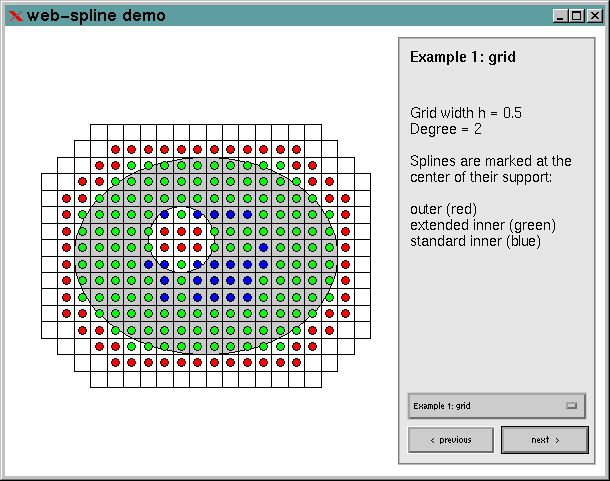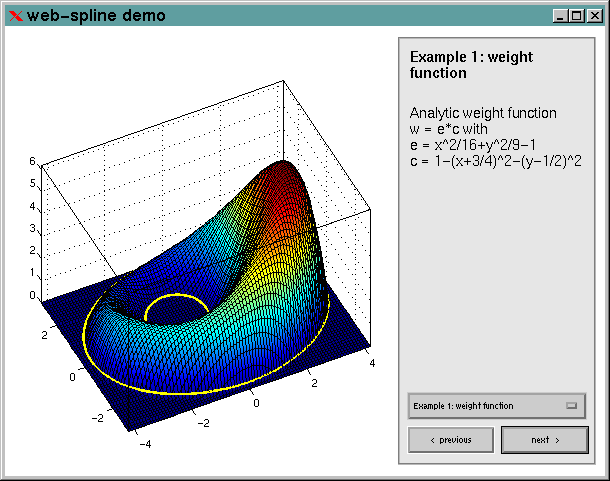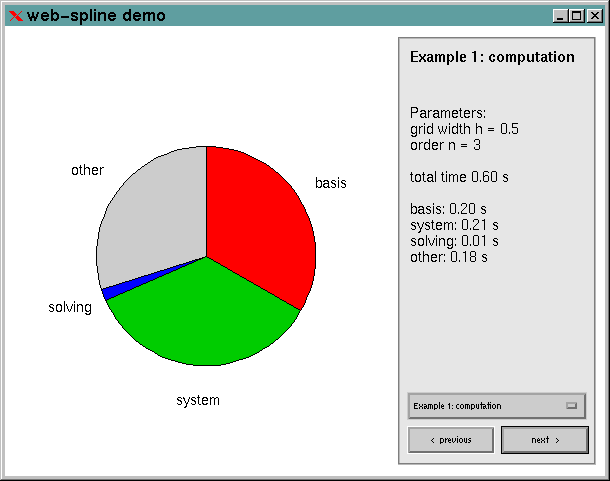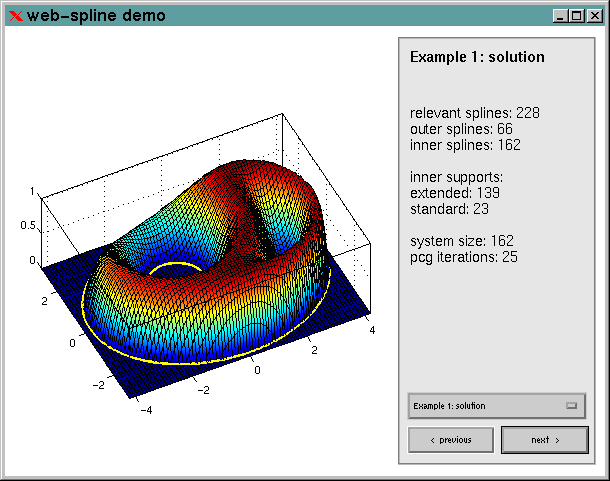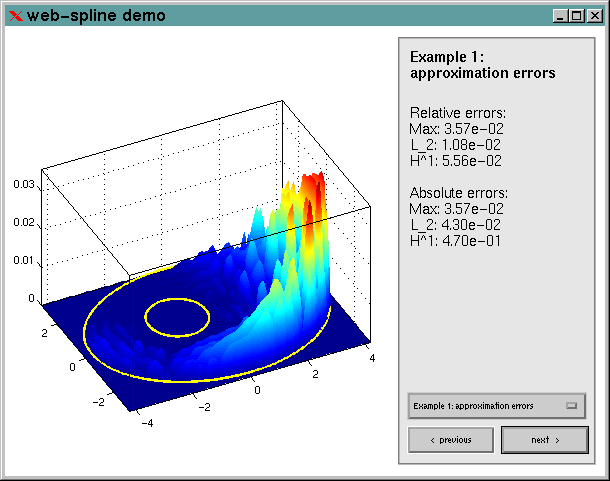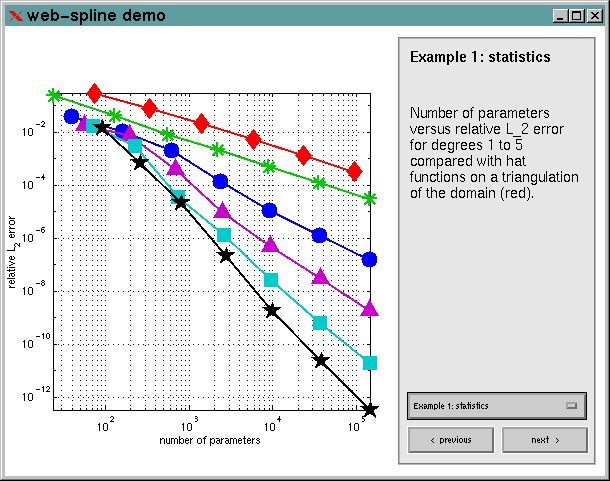 Example 2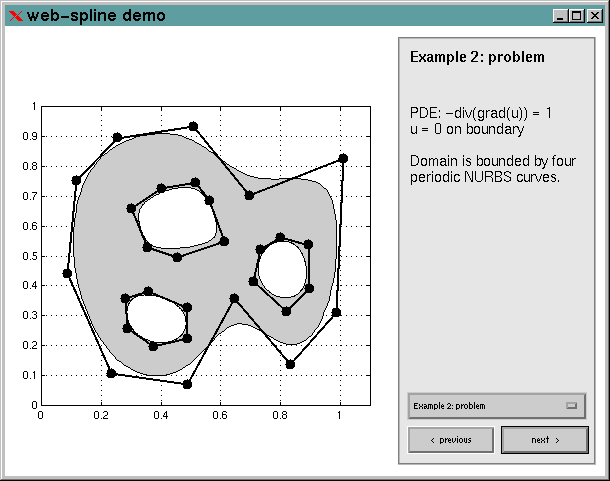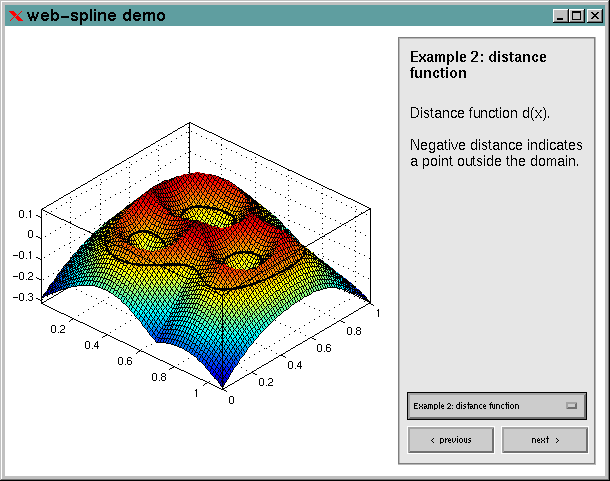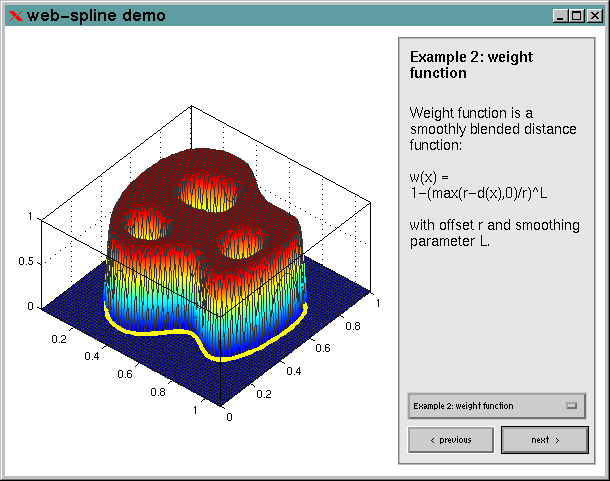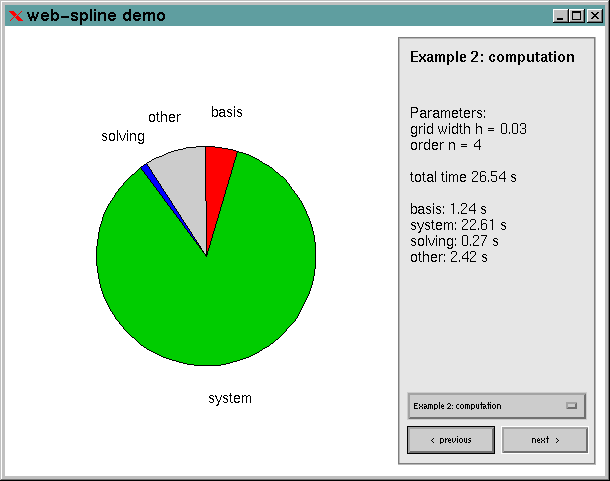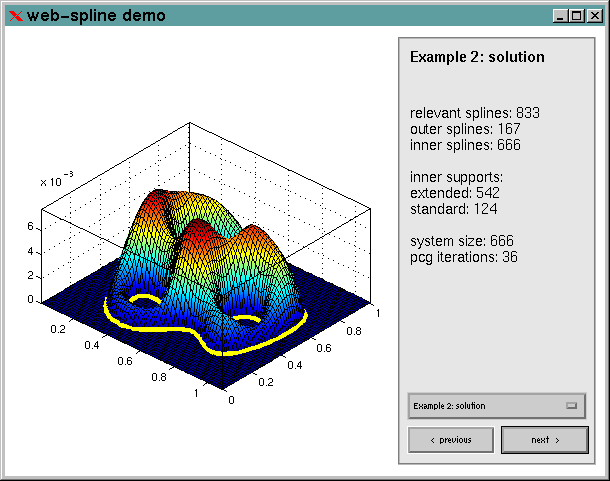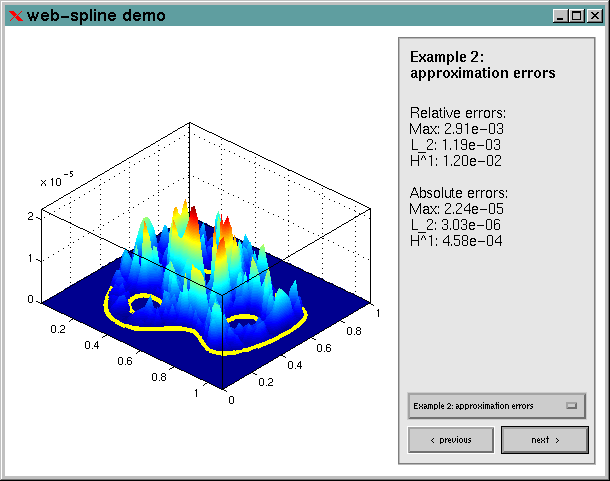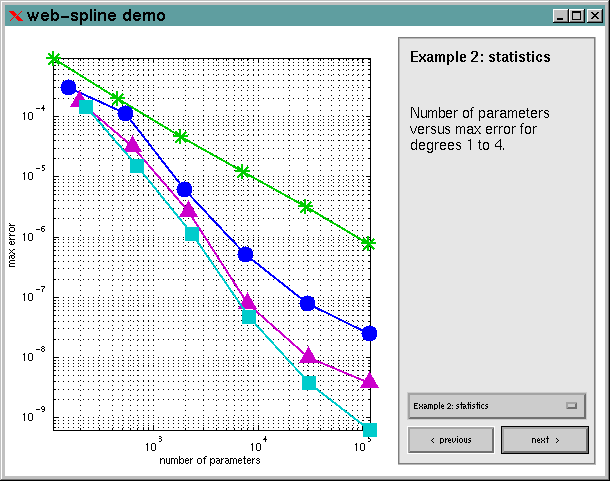 Example 3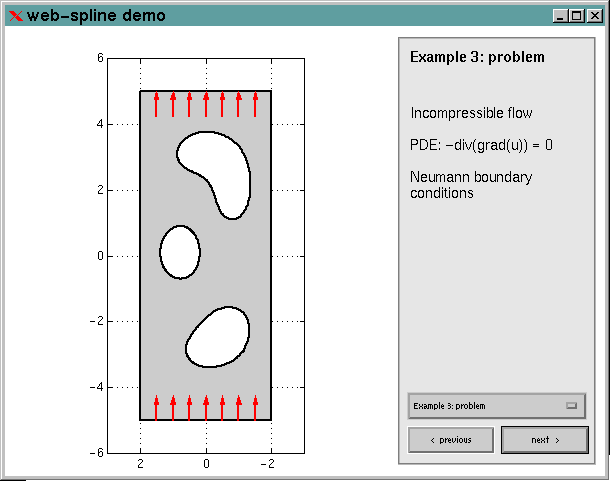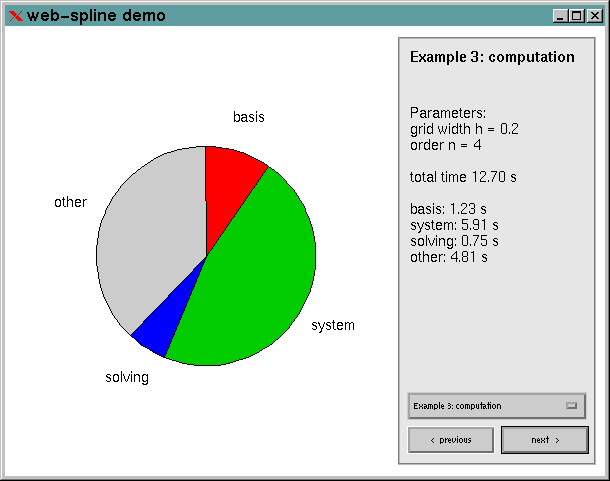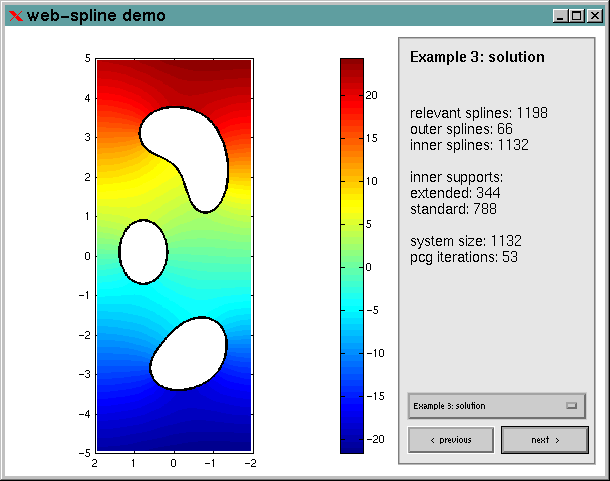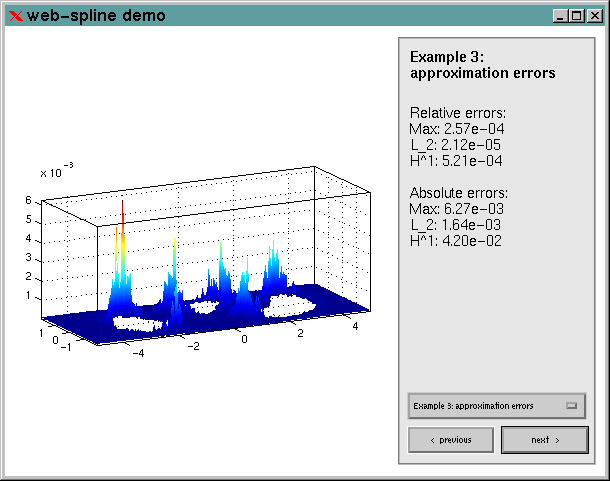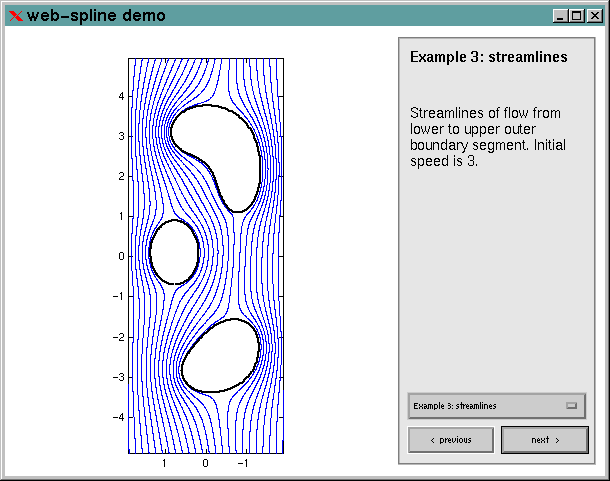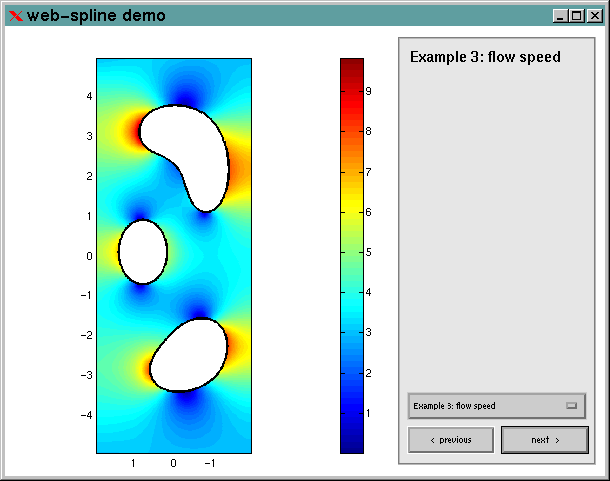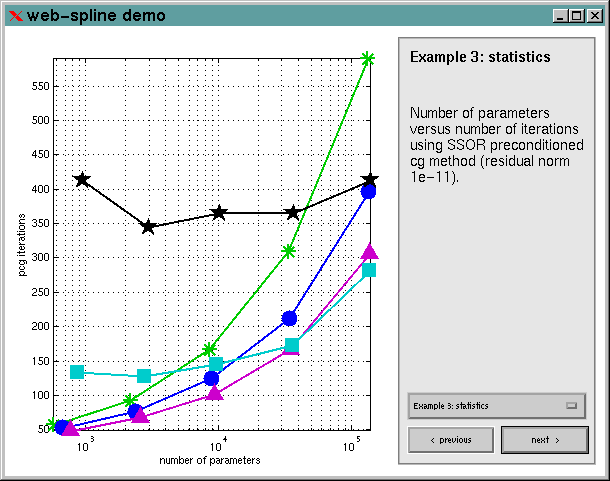 Authors: Ulrich Reif, Joachim Wipper ; Last modification: 2006/08/31 09:46:03 UTC.
---