Plate Problem
A plate with a punched square hole is clamped at all of its boundaries.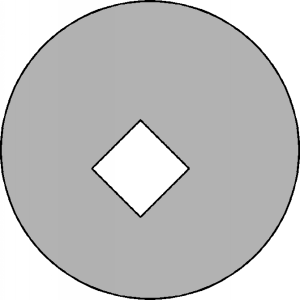 The displacement u(x,y), caused by the transversal gravitational force, is the solution of the boundary value problem.

The homogeneous boundary conditions are modeled with the R-function method. The resulting weight function, which is proportinal to the squared distance function, is shown below.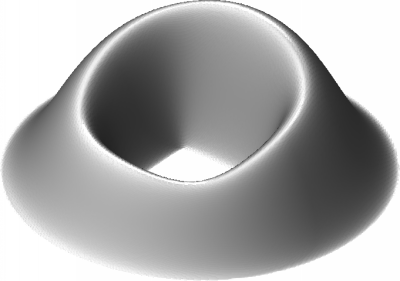 Displacement (considerably magnified).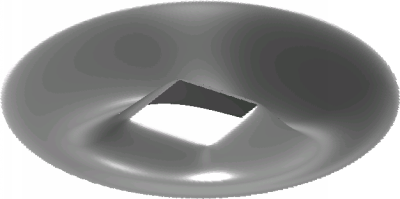 Stress distribution: the following picture shows the von Mises stress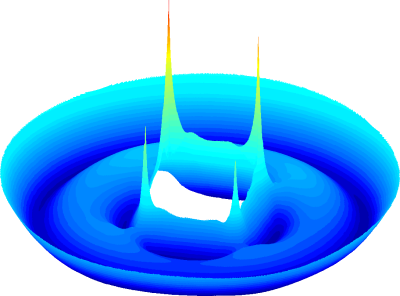 Literature
K. Höllig: Finite Element Methods with B-Splines. Frontiers in Applied Mathematics 26, SIAM, 2003.

See Publications for a complete list of WEB-publications.

Author: Anja Streit ; Last modification: 2003/10/13 17:34:19 UTC.
---